The Public Schools Branch fosters inclusive, diverse, safe and caring learning environments that inspire a commitment to lifelong learning and community engagement.
Representing all 56 of the Island's English language public schools, the PSB's approximately 4,000 employees work together to serve more than 20,000 students from kindergarten through Grade 12.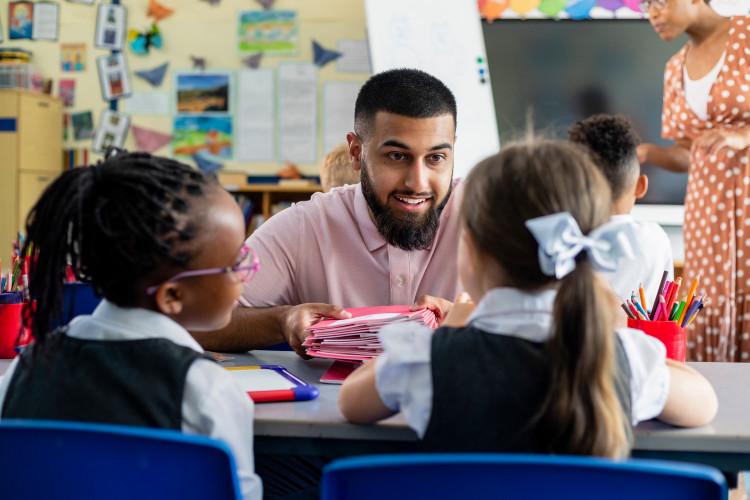 Discover rewarding careers with the Public Schools Branch.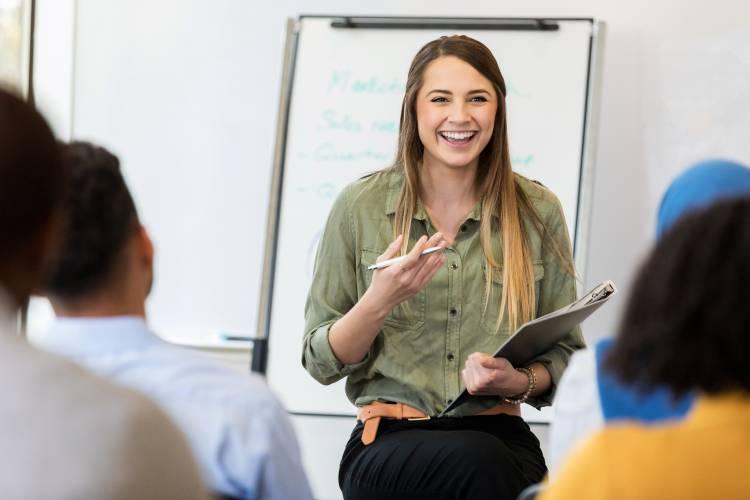 Explore internal jobs for current public service employees.